Vulnerability Assessment & Penetration Testing
Services
Identify potential risks to your organizational network, mobile apps, web apps, IoT devices, and cloud applications with our VAPT Services. Our testers are certified with various notable certifications such as CEH (EC-Council Certified Ethical Hacker), CM WAPT (Certified Mobile and Web Application Penetration Tester), OSCP (Offensive Security Certified Professional ), and many others.
The VAPT Services testers from Suma Soft are familiar with different ethical hacking techniques such as Footprinting and Reconnaissance, Host enumeration, Scanning networks, System hacking Evading IDS, Firewalls, and honeypots, Social engineering, SQL injection, Session hijacking, Exploiting the networks, etc.
We can provide both Manual and Automated VAPT Services as per the client's requirements. We follow a systematic approach and methodology for Vulnerability Assessment and Penetration Testing. This method includes the following steps.
Planning & Information Gathering
Vulnerability Detection
Penetration Attempt
Intricacies of Vulnerability Assessment & Penetration Testing
Clean-Up Process
Analysis and Reporting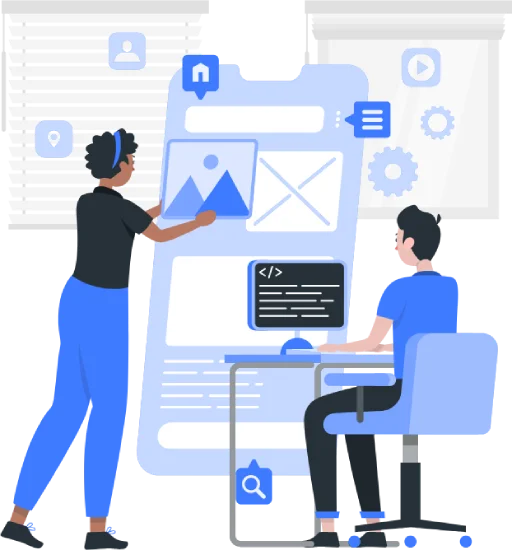 Web Applications
Mobile Applications
IoT & Internet
Networks
Web Applications
We use a comprehensive framework to conduct the assessment of web-based applications. Our Web App Penetration Testing team can find security flaws in the entire web application or its components like source code, database, back-end network.
Mobile Applications
IoT & Internet
Networks
Here to Help with Your Every Business
Need
We focus on the IT solutions, so you can focus on your business. See what we can do for you today!