Flexible Access Across Platforms And Network Segments From A Single, Secure
Solution
Flexible Access Across Platforms and Network Segments From a Single, Secure Solution Suma Soft's Multi-Platform Support Services allow you to consolidate access with one solution for supporting devices and end-users across your network and the internet. Customizable security credentials and multi-factor authentication give you a solitary tool for internal and third-party access. Our broad platform support ensures quick, flexible access from a single interface.
With each new feature we add to the platform, we develop it to work across Windows, Linux, and Mac. That simply means Mac users get the same layered security protection, automated monitoring checks, big data analytics, and backup and disaster recovery that Windows users get.
At Suma Soft, we not only make it easier for you to manage IT across platforms but additionally simplify it for you to use the platforms you prefer.
Automate, manage and secure your endpoints!
Benefits Of Suma Soft's Multi-Platform Support
Services
Cross-platform support including Windows, Mac, Linux, and Android
Support for embedded operating systems
Gateway connections across network segments
Centralized management of individual and group roles & permissions
Various options for multi-factor authentication, including Microsoft Azure
Simplify maintenance and diminish network vulnerability by consolidating support with a single solution
Secure tunnels into unattended devices
Here to Help with Your Every Business
Need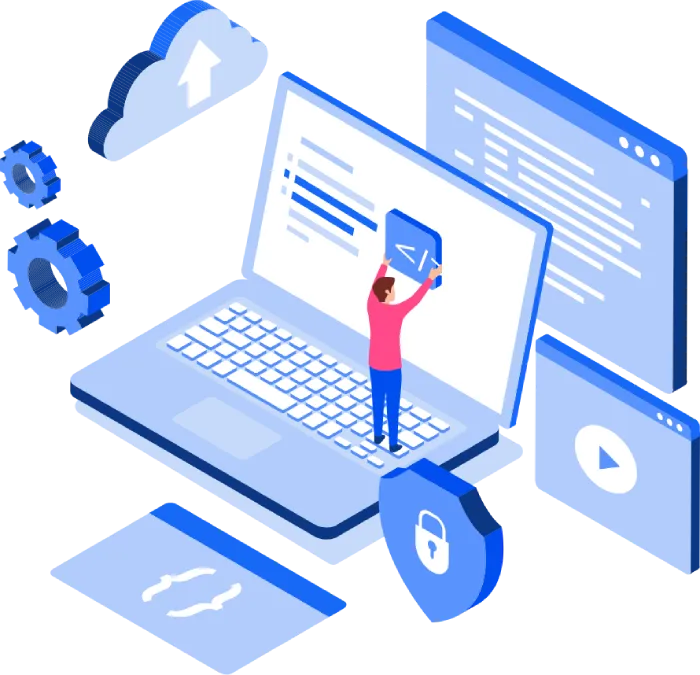 Efficiency
Flexibility
Security
Efficiency
As your Managed Service Provider MSP, we take care of all ServiceNow requirements so that you focus on your core business activities. With the experts handling the ServiceNow activities, you have more resources for business services like Customer Care. Our expert team will manage all the technical aspects related to ServiceNow back-end & technicalities.
Flexibility
Security
Here to Help with Your Every Business
Need
We focus on the IT solutions, so you can focus on your business. See what we can do for you today!