Streamline Microsoft Exchange Experience With Microsoft Certified
Professionals
Microsoft Exchange support services serve the purpose of configuring and monitoring the network to help you achieve a glitch-free process. It is nothing but technical support for an online service powered by Microsoft. With an integrated e-mail archive and features, it reduces costs and improves the user experience.
As each incoming email is first received at the Microsoft exchange server and then routed to the targeted client, any delay or obstacle due to technical failure affects your business and brand image. Our Microsoft Exchange Server Support helps you in streamlining this process.
Suma Soft provides 24*7 world-class Microsoft Exchange Support Services with an indispensable ally. Our expert team of Microsoft Exchange Support Services monitors your network and immediately resolves issues and reports bugs, letting your organization work peacefully without hampering the continuity of your workflow. We allow you to rely on our services as we have served various industries across the globe for numerous years.
Advantages Of Suma Soft's Microsoft Exchange Support
Services
With Suma Soft as your ServiceNow Managed Service Provider, you need not hire additional resources to take care of the ServiceNow Instance. Our experienced team of engineers is available on demand all the time.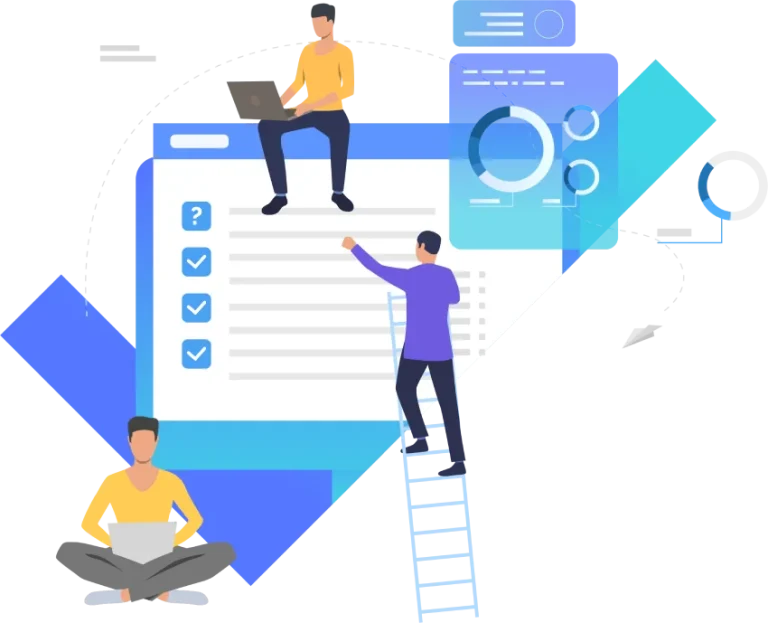 Certified Silver Partner Of Microsoft
24*7 Support And Maintenance
End-User Support
Customized Design Plan
Certified Silver Partner Of Microsoft
Being a certified Silver partner of Microsoft, we provide trusted and reliable services for bringing high scalability for your business.
24*7 Support And Maintenance
End-User Support
Customized Design Plan
Here to Help with Your Every Business
Need
We focus on the IT solutions, so you can focus on your business. See what we can do for you today!